WONDERING WHY US?
Click Here--> What Customers Say About Us?
FIRST TIME CUSTOMER?
Click Here ->
Tutorial:
Cara Membuat Pembelian di www.daknit.com
We ship to all states in Malaysia, and WORLDIWDE. For international customers, please email us at sales@daknit.com for further details and information about purchasing our products. We only accept payment for international orders via PAYPAL.
We sell 100% imported quality Turkish brand yarns such as Nako, Alize, Oren Bayan, Ice and more, knitting and crochet tools also craft materials. If interested in wholesale purchase, please email us for wholesale price details. For wholesale, we only sell by packets.



OUR

HOT

Y

A

R

N

S

!!
**
*********
Kaedah Pembayaran/Payment Method:
Kami menerima Bank Deposit/Bank Transfer/Online, Banking/ATM Deposit Cash dari SEMUA bank. Manakala Pembelian melalui PAYPAL/KREDIT KAD hendaklah LEBIH dari RM160.00//Payment via PAYPAL/CREDIT CARD must be OVER RM160.00 or other wise we have to REFUND you back without further notice.

     :
sales@daknit.com
:
http://www.facebook.com/daknit
Welcome!:
http://www.aheys.com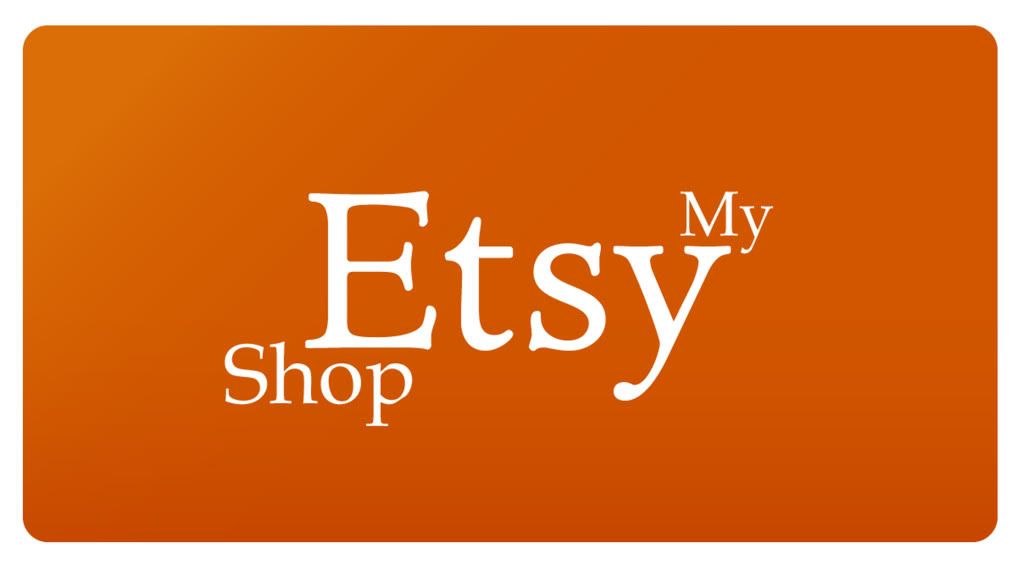 For International Customers:  https://www.etsy.com/shop/YarnsOnlineShop
---
Setelah pembayaran dijelaskan, sila e-melkan kepada kami bukti pembayaran (scan slip transaction/print screen slip - for online banking) ke sales@daknit.com. Sebarang pertanyaan sila hubungi kami. Please check your email after submit/complete order.

Delivery Day:
Monday, Wednesday, Friday (Order placed after 10 A.M will be ship on the next day)
****Please use
your tracking number to track
your parcel via
POS MALAYSIA customer service
by calling them at
1-300-300-300
or email at
care@pos.com.my
or visit
http://www.pos.com.my/pos/homepage/homepg_track.aspx
for
Pos Laju.
It is the customer's responsibility to track and trace the parcel once we have delivered them to post office as the shipment is beyond our control.
--
NOTE: Price shown in www.daknit.com is ONLY for ONLINE PRICE and may vary a little from the price stated in our Local Yarn Store. SHOP ONLINE to get special price with purchasing in BULK. Email us for more details at sales@daknit.com.
****
Do share with us your review and feedback about our products. We would love to hear your suggestions/comments and ideas. If you feel unsatisfied with your purchase, please contact us immediately. We will do our best to make sure that
all our customers will receive our great,warm and friendly services :)

Best Wishes,

Da'Knit ENTERPRISE (
0000105122-T
)
Retailer & Wholesaler
PEMBORONG DAN PENJUAL BENANG KAIT, PERALATAN MENGAIT DAN KRAF.
Knitting, Crochet and Yarn Store.
Based in Kota Kinabalu
Copyright© 2014 Aheys.Com/Daknit.Com tidak akan bertanggungjawab ke atas sebarang kehilangan atau kerosakan yang diakibatkan oleh laman web ini. Harap maklum.